8 Day Gastronomic Lisbon & Porto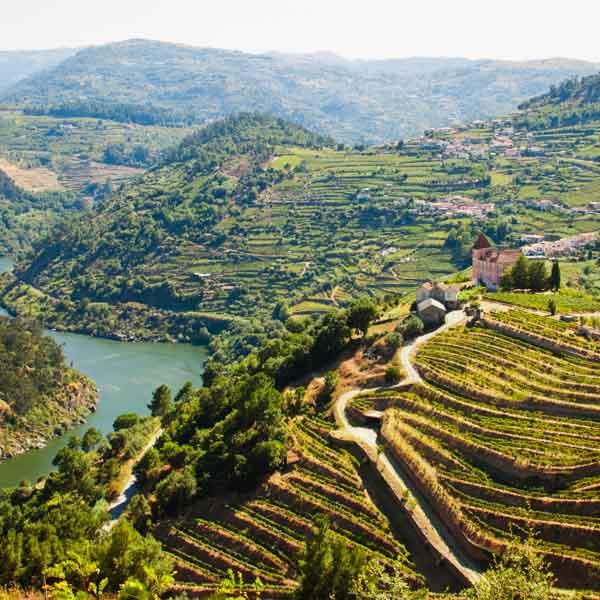 8 Day Gastronomic Lisbon & Porto
Taste your way through Portugal's west coast on this stylish gastronomic and cultural tour. Discover Lisbon and Porto's hidden food treasures, learn insider culinary secrets at a Portuguese cooking class, visit world-class wineries and explore the best city sights with a private guide.
The Portuguese are blessed with a temperate climate and a long, fertile coastline - both of which help produce a fabulous smorgasbord of fresh fruit, vegetables,
...

We create personalized trips based on your preferences, this means no two trips are the same. Our expertise in over 90 countries worldwide means we take on all the complexities and logistics of planning your trip, so you can simply enjoy.
Whether you're looking for culturally immersive experiences, relaxation, culinary delights, exclusive access or unique places to stay, we make it happen. While your local private guide takes it one step further by helping you authentically experien
...